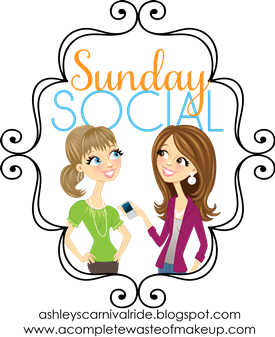 1. What was your first car? This beauty...
2. Who was your favorite childhood teacher? My favorite elementary school teacher was my 5th grade teacher Mr. Sukaly. He was one of the few teachers I had that really worked with my GIEP and helped me to succeed in the classroom.
3. Were you involved in any sports/extracurricular activities? Share pictures if you can!
Soccer, Theater, and Irish Dance!
I'm on the right...Mrs. Webb in Our Town
My first feis (Irish Dance competition)
Varsity soccer in high school
4. What was your favorite birthday party? We always had bowling parties and I remember them being a lot of fun!
5. Who was your teen celebrity crush? Hmm...this one stumped me. I can't think of anyone!
6. What show/movie did your parents not allow you to watch? If I was feeling particularly bad, my parents wouldn't let me watch Rugrats because they thought I would behave even more like Angelica.