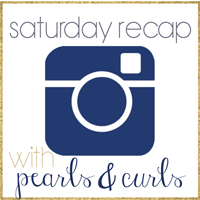 Hey y'all! I'm finally home on Spring break! I'm hoping to get some posts up this week and work on my blog design! In the meantime, I thought a Instagram recap would be the best way to let y'all know what I've been up to during my blogging break!
Mid Terms Week OOTD
#LongHairDon'tCare
Eeeek, my planner last week!
A cup of tea and lots of Pedro Páramo reading
This was literally the best thing I could find on my phone after my Accounting mid term on Thursday.
Reunited with my bestfriend!
Just a little bit of puppy love.
What have y'all been up to this week?
xoxo,