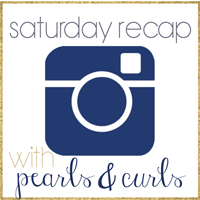 Wait, it's not normal to be using two computers at once?
One night Alice just stood on my bed staring at me for twenty minutes before she laid down...
I was cleaning my desk at home the other day and randomly came across a few of my college acceptance letters...
oh senior year...
My pretty Alice. She loves sitting in the sun spot in our front sitting room.
My poor MacBook had to go to the Apple hospital this week....twice.
Hello new logic board...
What have y'all been up to this week?
xoxo,