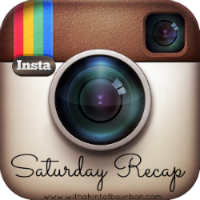 Little dachshunds on my pj pants!
A little bit of luxury for one of "those" days
A Lilly shift is never a bad choice.
My house on a topographic map and an aerial map for Physical Geography class
My roommate and I are both admissions tourguides and part of our duties include writing post cards to prospective students... Ashley is my roommate's sister, Amber is my roommate, and Caroline is our friend who got in on the mischief ;)
OOTN - Dinner with the Board of Directors of my college
J. Crew jeans and a sweater? Easy peasy outfit.
Essie Turquoise and Caicos