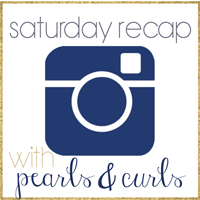 Mountain Chic?
I could FINALLY wear a dress and sandals! Waaahoooo!
Doin' some work in the creek in Physical Geography lab
Happy Easter! Love, Heather, Rebecca and Alice the Bunny
Alice the Explorer
Welcome to Hinton, VA
Can't really complain with this grade...
Hope y'all have had a great week! I'm really hoping to be able to blog a bit more this week! If you have any ideas of what I should write about, let me know! That's half my problem - I can't think of anything to talk about!
xoxo,
Rebecca