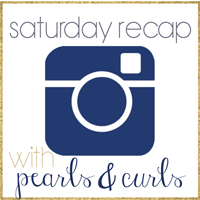 I can't say my week has been any kind of exciting since Foxfield...lots and lots and studying, paper writing, and researching! But this time next week I'll be getting ready to go home, so I can't complain too much!
You know it's serious study time when I clean my desk off...
Study snacks from my bestfriend from home! Thanks Bessie!
Just a little (or a lot) of sweet tea to get through a study session
Essie In The Cab-Ana
Ugh, what a long to do list! (Luckily, I've already crossed off a bunch of things!)
Notes in pink pen. Typical Becca.
What have y'all been up to lately?
xoxo,