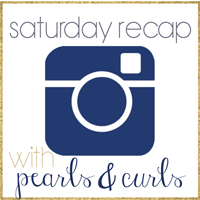 Best of York Party and the last night at my internship with Susquehanna Style
A little crafting for my dorm room...
We went to a Phillies game last night! Although they played terribly, it was still a lot of fun!
Little Alice so happy after we took her to the new $500,000 dog park in Lancaster
How was your week?
xoxo,
Rebecca