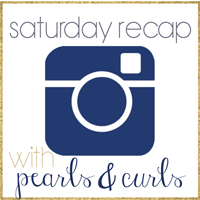 I hope y'all had a great week! School is coming up quickly, so I'm working on getting everything ready to go back to school, wrapping up my internship, and seeing everyone at home one or two more times before I head down South!
Just working on scheduling posts at my internship
What did you do this week?
xoxo,
Rebecca