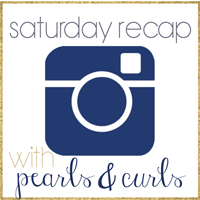 What a week! I'm sorry for posting so inconsistently! I had off of classes Thursday and Friday for reading days, so luckily I was able to catch up on sleep and homework and schedule a few blog posts!
It's crazy to see the photos from a photoshoot that you saw go from clothes on a hangers, to clothes on a model, to printed in a magazine! Loving the Gatsby Glam October Issue of Susquehanna Style!
Reading days practically call for quiet mornings for a chai latte and a good book.

My Chung Mung Family - my cousin lineage and my great great great great grandma!
What are y'all up to this weekend?
xoxo,
Rebecca