Need to take a study break today? Look no further...I've pulled some of my favorite Ted Talks and Levo Articles!
Ted Talks range in topic from technology and entertainment to business and global issues. They are from 3 minutes to 18 minutes long. Because I'm trying to help you take a study break, I've selected TED Talks that are between 3 and 6 minutes long.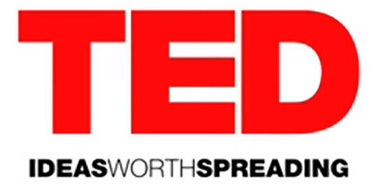 Another way I like to take a study break is with some articles from The Levo League. Their articles cover just about every topic for young professional women. Some are serious, while others are goofy and funny. Their articles aren't long, so it's the perfect "quick read" between chapters of Psychology notes.
What are some of your favorite quick study breaks?
xoxo,
Rebecca