Looking for a great movie to see to wrap up your winter vacation? Look no further and go see Saving Mr. Banks!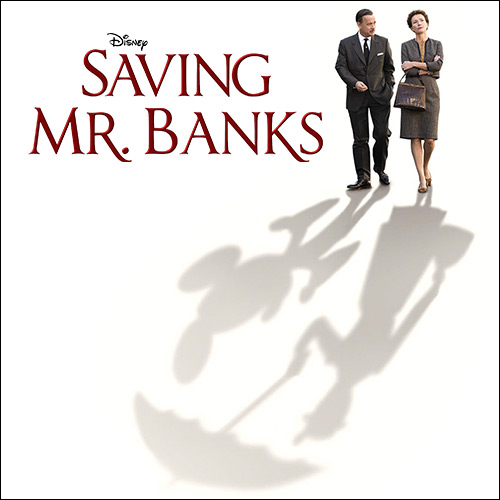 Without spoiling the movie too much, I will say that if you love Disney, Disney movies, or Mary Poppins, you will love Saving Mr. Banks! It's a mix of history and fun, and it was incredibly enjoyable! There are two plots that are played simultaneously, but that just makes the movie even more interesting to watch!
Plus, Emma Thompson, Tom Hanks, and Colin Farrell are in the movie!
If you go and see it, you'll have to let me know what you think!
xoxo,
Rebecca