Day 17: Five Favorites.
I got a few days behind on #blogeverydayinFEB, but this one seemed fun, so I decided to do it today, and then start with Day 19 tomorrow!
Five things I've been loving recently...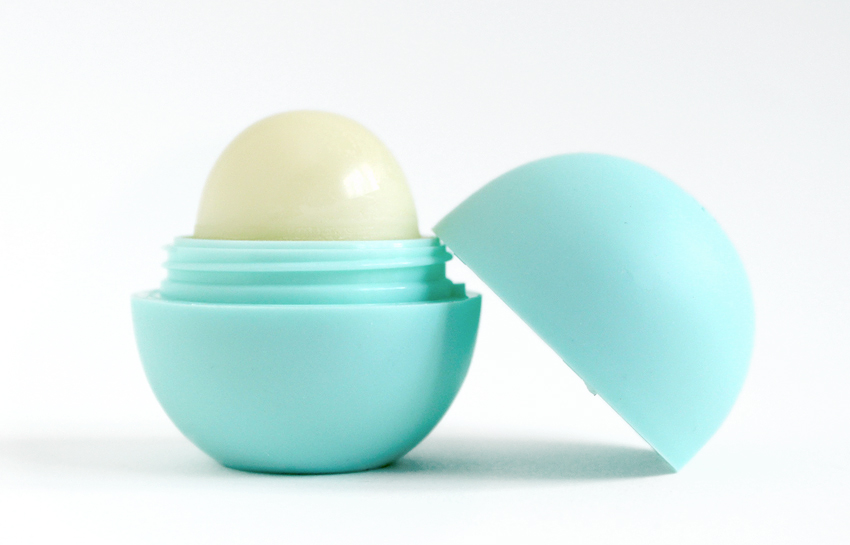 (1) EOS Mint Lip Balm
The weather here has been crazy. Warm and balmy one day and fifteen inches of snow another day. In addition, my room is SO dry due to the heating system, so my lips and skin have been cracking. This lip balm has alleviated most of my dry lip problems! Hallelujah!
(2) Lilly Pulitzer Pen/Highlighter
What's better than a Lilly highlighter? A Lilly highlighter that also has a pen attached! Perfect for taking notes while reading articles or textbooks.
(3) Jif Whips
I love peanut butter. This stuff is awesome. Go buy it.
(4) Sweet Briar College Class Ring
I'm not quite loving this yet...but I couldn't resist adding it! I am SO SO SO SO SO EXCITED to get my class ring on Friday night! It is a long tradition at Sweet Briar that we receive our rings during junior banquet, which is happening on Friday night! I'll do a whole post on junior week, junior banquet, and class rings next week!
(5) Dove Shampoo & Conditioner
If you have frizzy, unruly hair, go get this shampoo & conditioner. NOW. My hair is usually a frizzy crazy mess, but this has seriously changed my hair. I don't care what kind of parabens or sulfates are in here, because it is making my life so much easier. I used to spend 20-30 minutes straightening my hair most mornings, and my hair wouldn't even be perfect. But with this stuff, I run the straightener through the top layers and just a few minutes later, my hair is perfectly straight, smooth, and soft! Plus, it's looking a lot shinier!
What have you been loving lately?
xoxo,
Rebecca